 Trusted By Painting Professionals Across The Country
BrushBaggy™ makes it easy for painting professionals. Never worry about your brushes drying out again and save the washing for the end of the job. Try them and you will see why they are better than anything else you are using. #PaintLife easier!
Shop Pro Products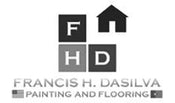 If I am not using these bags I am giving them to my painter friends so they understand just how good they are.
- Frankie DeSilva, FHD Painting

Nothing better for quick breaks and when we can't wash on site. Look professional and make sure tools are protected. These baggies really work!
- Chris Berry, The Idaho Painter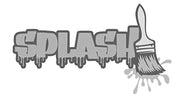 So many uses for these little baggies. Great for brushes but I also use the 9" roller bag for my sprayer and the 1-3" BrushBaggy for my phone!
- Robbie, Splash Painting

HOW IT WORKS
Think how much time you and your guys spend washing brushes. Now imagine cutting that time by 50%, 65%, or 85%. Easy, quick, and inexpensive, BrushBaggy keeps it professional and allows you not to have to wash on site.
Take the "Pain" Out of "Painting"...
95% of pro painters site CLEANUP as the biggest headache to any job. BrushBaggy saves you time and money. Let your guys clean at the end of the day or end of the jobs. Nowhere to clean on site? No problem. Keep your tools out of the can fresh for two weeks when using BrushBaggy.
Save Time + Prep

Wasting time cleaning up job-sites you're going to return to tomorrow?

Save Money

Throwing away brushes every time you pick-up where you left off?

Show your customers you're a champion of the environment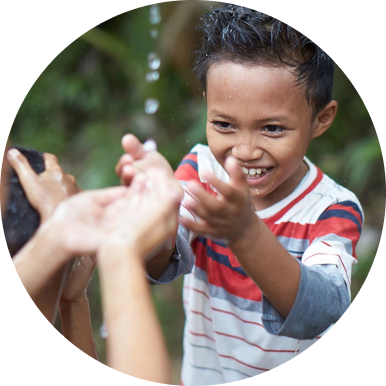 BrushBaggy is dedicated to being sustainable with 100% recyclable materials

Preserving your brushes and postponing clean-up means you're saving water (by about 10 gallons per brush!)

BrushBaggy donates a portion of each sale to Water.org to help contribute to solving the world's water crisis.

You can help spread the word by embedding a personalized "BrushBaggy X Water.org partner" pin on your website.